BEPC January 2018 Newsletter -Updated 26/1/18
---
Next rally- Saturday 10th February
Details to be announced but it will be a shortened afternoon rally due to the Southern 80. We have Lincoln Spires booked for show jumping and will be practicing handy mount and perhaps some certificate work in the clubrooms depending on the weather and numbers.
What has been happening around the club
BEPC AWARDS 2017
Attendance Award
Award given to
any
member with 100% attendance at rallies for year, in event of no member achieving 100% attendance, then the member with next highest attendance will receive the award. The award constitutes the perpetual shield which is engraved plus a gift voucher.
Nikita Brian
Cooper Jenkins
Pony Club Award
Junior
- Primary school students
Senior
- Secondary school students and above
Judging Criteria
Good manners & horsemanship
Kindness & Compassion
A willingness to participate, lend a helping hand and enjoy the rally
May have represented our club at pony Club competitions.
The award constitutes the perpetual trophy that is engraved plus a small trophy that can be kept by the winner of both the junior and senior award.
Junior Cooper Jenkins
Senior Erin Blachford
Most Improved
Judging Criteria
Improvement
Endeavour
Attitude
This award constitutes an appropriate gift voucher and certificate.
Nikita Brian

Our Christmas rally was also a fun Gymkhana
Riders were instructed in how to participate in these events, tips on show craft etc so they can compete at open events with confidence. Thanks to our judges/instructors
We had 4 rings
1. Freshmans showing jumping . Judge Stacey Briggs, Steward Sharon Edwards
2. Novelties. Barrel race, Western Bending and Key hole. Judge Alisha McCumber, Steward Katrina Blachford
3. Showing. Rider class, Pony club mount, Handler- Judge Anne Levistan, Steward Ebony Cox
4. Fun ring. Best tail, Best trick, shiniest horse/pony, parent/adult supporter led by rider (helmet and boots required) Judge Alison Hilet, Steward Katrina Mottram
Roster
The roster seems to be working well. Thanks to all that are pitching in. It is really important that all members RSVP so whoever is on catering knows how many people there are for lunch and the DC can plan the groups.
Fundraising
Thanks to Anne Levistan photography for continuing to support our club with her photography

Our next fundraiser will be parking cars and boats Southern 80 weekend at Static Display on Saturday 10th Feb.
We will need approx. 4-6 people from 6.15-6.30am, meeting in front of the Uniting church.
This should be done by 9.30am.

Second shift of approx. 4-6 people will be required 10.30-10.45pm. meeting at the same place.
This shift should be over by 1.30pm

They will supply Fluro jackets.

This is an easy money maker for the club and also a lot of fun. If you or any family members could please give a couple of hours, it would be much appreciated. Please let Nicole Graham BEPC Secretary know ASAP if you can help.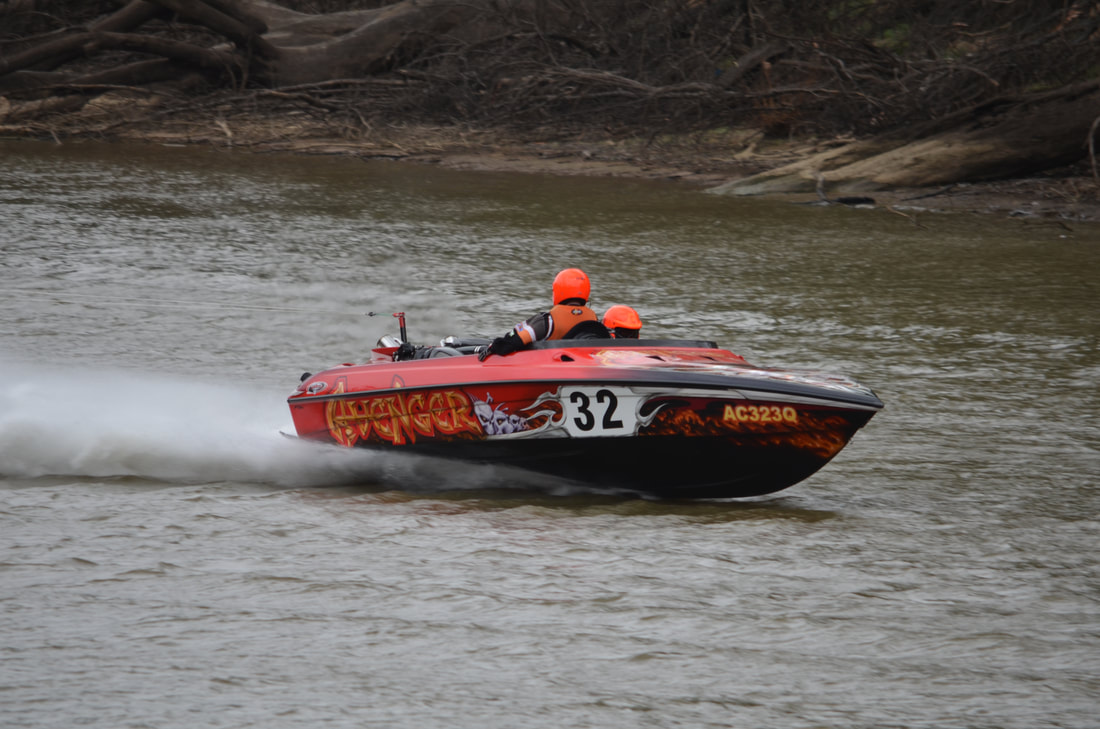 Rallies and local events coming up TBC
BEPC Rallies & Events

February 10th Twilight rally
February 18th- Trail ride from Hilets
March 3rd or 4th C testing-Cohuna
March 11th rally
April 8th rally- Stacey Briggs
May 13th rally
June 10th rally
June 17th- Horse Trails at Barmah
July 8th rally
August 12th rally
September 9th rally
October 14th SJ and Dressage qualifier at BEPC
November 11th rally
December 9th rally


Events near us

For sale- please note we now have a mouse proof box in the store room for for sale items. please put them in a plastic bag with an envelope stating your name, phone number and the price for each item so if anyone is after anything we can sell the item and get the money to you.
for sale:
1 PC jumper size 7 $20, pair of cream windsor size 6 jods $20. perfect condition contact Kim Higgins

Out and about- please email results and photos to Penny